Company Sponsored Retirement Plans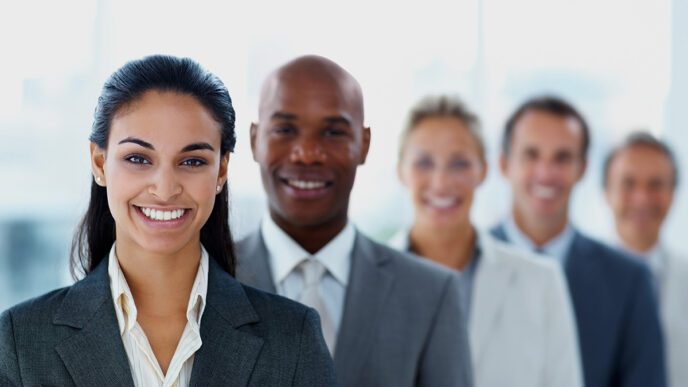 Do you currently know what you're paying to have your current retirement plan? Do you know what your employees are paying in the retirement plan you're offering them? Most do not. We can help analyze what your current plan is providing you. Is it the right plan for you? And what alternatives might be out there for a small business.
Company Sponsored Retirement plans for business:
Traditional IRA / Roth IRA
401(k) / Roth 401(k)
403(b) / Roth 403(b)
457(b)
SEP
Simple IRA / Simple 401(k)
Profit Sharing Plan
Money Purchase Plan
Defined Benefit Plan
---
Interested in more information about our services? Contact us to get started!
Contact Us