Our Team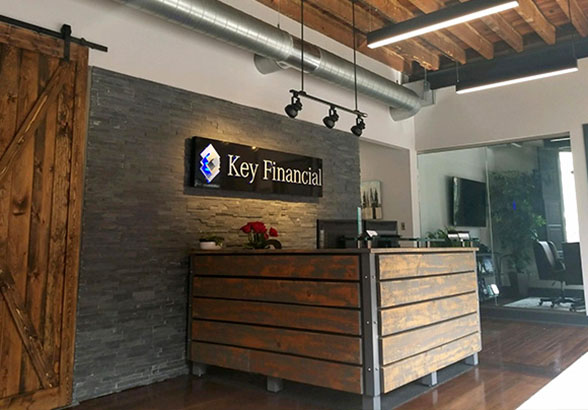 Jason A. Jennings, Managing Partner, CFP®
Financial Advisor, LPL Financial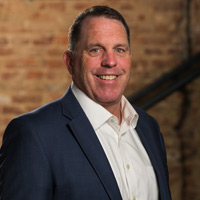 Jason Jennings has been in the financial services business since 1998 and became a CERTIFIED FINANCIAL PLANNER™ Certificant, a designation awarded by the Certified Financial Planner board of Standards, Inc. Jason works with a select group of families and business owners to develop strategies to accumulate, manage, and preserve wealth over generations. These strategies are based around a disciplined planning process that go beyond a single dimension of investments. Jason spent 1/2 of his 17 years of experience with Merrill Lynch in Frederick, MD. While at Merrill Lynch, Jason served as a mentor for new advisors and held the role of Separately Managed Account Coordinator for five years. In 2009, Jason left Merrill Lynch to open Key Financial Group, LLC. Jason earned a Bachelor's Degree in Business Finance from Mount Saint Mary's University and continued his education with a Graduate Degree from Georgetown University. He and his wife, Jessica, are members of the Frederick Memorial Hospital Good Samaritan Club and serve as members of the Annual Support Committee. Jason is also current Chairman of the Frederick City Investment Committee. They enjoy spending time with their three children and reside in New Market, Maryland. You can e-mail Jason at JJennings@KeyFinancialGRP.com.
---
David M. Morders, Managing Partner, CRPC®
Financial Advisor, LPL Financial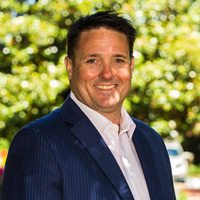 David Morders has built his practice working with individuals and businesses to define and ultimately pursue their financial goals. David recognizes that his responsibility to his clients is to help them build a solid foundation on which to make their financial decisions with confidence. David makes certain that his client's needs are taken care of with the highest level of attention, and ensures financial strategies are effectively implemented. David works with businesses and individuals through every step of their financial life cycle. David works with clients to develop a robust wealth management strategy, focusing on in-depth financial solutions and a relationship that is built on trust. David has experience developing and successfully implementing financial strategies that range from asset accumulation to the efficient transfer of a business or individuals wealth. David has been in the financial services industry since 1998 and has earned a CHARTERED RETIRED PLANNING COUNSELOR(CRPC)® certificate, a designation awarded from the College for Financial Planning. David earned his Bachelor's of Science Degree in Business Finance from Frostburg State University and continued his education with a Graduate Degree from Georgetown University. After working for Merrill Lynch for ten years, David left to open Key Financial Group, LLC. David currently resides in Middletown, Maryland with his wife Rachel and two children. You can e-mail David at DMorders@KeyFinancialGRP.com.
---
Alexander Villegas
Wealth Advisor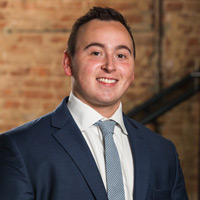 Alex Villegas is the newest addition to our Key Financial team. He is a recent graduate from Hood College where he received a Bachelor's of Arts in Business Administration with a concentration in Finance. During his time at Hood he was a four-year member of the Men's Lacrosse team and is also a founding member of Hood's student investment organization, the Blazing Alpha fund. Alex had previously been in an internship with Key Financial group in which upon completion, was offered a full-time position. Alex strives to meet the financial and investment goals for his clients by tailoring his services specifically to their individual needs and ambitions. He believes strongly in a trust driven relationship that is based on communication and premier customer service. He takes great pride in his responsibility to aid his clients in effectively building their wealth for the long term. Alex is an active member of the Downtown Frederick Partnership and volunteers frequently in his community. He currently resides in Frederick, Maryland. You can email Alex at AVillegas@KeyFinancialGRP.com
---
Melissa Eagle, Office Manager
Client Associate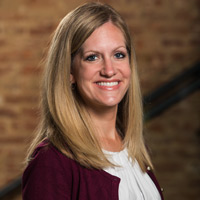 Our Office Manager, Melissa Eagle, is a new addition to the Key Financial team and comes with an extensive background in customer service. Melissa previously worked in the medical field and is enthusiastic about her transition into financial services. She works closely with the team to offer a trusting atmosphere for prospective clients, in addition to maintaining strong relationships with current clients. She is responsible for providing administrative and organizational support to assure continued success at Key Financial Group. She currently resides in Martinsburg, WV with her husband and daughter. You can e-mail Melissa at MEagle@KeyFinancialGRP.com
---
Chris Sarlo
Wealth Consultant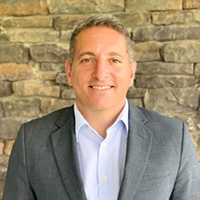 Chris Sarlo is a Wealth Consultant, originally from Toronto, Canada. He has been in financial services since 1998, when he graduated from McMaster University with a Bachelor of Commerce degree. He lives with his wife, Lauren, and 2 children in Urbana, MD. In his years in financial services, Chris created a custom Personal Wealth Management Strategy (PWMS), that he uses to design short and long term strategies for each client, specific to their unique goals and needs. It eliminates rule of thumb mentality and builds the strategy solely on what matters to the client. In completing a PWMS, he gains a deep understanding of his clients and creates a focused road map to manage their goals. In addition to assisting his clients with investment management, Chris includes tax, estate, cash flow and credit management considerations, as well as retirement services, business succession planning, and philanthropy.
Chris has a passion for philanthropy and believes deeply in giving back to the community. He sits on the Board of Directors of City Youth Matrix, a Frederick based not-for-profit organization that connects youth with opportunities to grow through extra-curricular activities. Chris has pledged 10% of his income will be donated to City Youth Matrix annually